​IN THE NEAR FUTURE, ​WE WILL SEE A NEW BIOTECH AGE UNFOLDING, ​IN WHICH OUR HEALTH, BODIES AND LIFESPAN ​WILL DRASTICALLY CHANGE.
THE LONGEVITY CODE
We all know that we age – but do you know exactly how, and why?
Do you wonder what you can do – whatever your age – to slow the process so you can live well, for longer?​
And besides the things you can do now, which future technologies are being developed to slow down and even reverse aging?
​The Longevity Code addresses these and many other questions on health, nutrition, biotechnology and longevity.
Now available on Amazon, Barnes and Noble, Books a Million and in bookshops.
PRAISE FOR THE LONGEVITY CODE
"Dr. Verburgh tackles age-old questions and arrives at some startling conclusions – with practical suggestions for how to slow down our biological clock."
"Brilliant and important book."
KRIS VERBURGH
Expert on the future of Medicine and Biotechnology.
KRIS VERBURGH is a medical doctor, researcher and author
He has a profound interest in health, aging and the future of medicine and biotechnology. He researches the impact of the Fourth Industrial Revolution on medicine, health and our bodies.
At the age of 16, Verburgh wrote his first science book. At age 25, he had written 3 science books. ​At age 28, Verburgh created a new scientific field: "nutrigerontology".
​He coined the "Second Biotech Age", an era in which medicine will finally be much more personalized, precise and effective.
Dr. Verburgh gives talks on new developments and paradigm shifts in medicine, healthcare and the science of aging. ​He gave talks for Google, the European Parliament, Cambridge University, Procter and Gamble, Singularity University, King's College London, and various other organisations, companies and universities.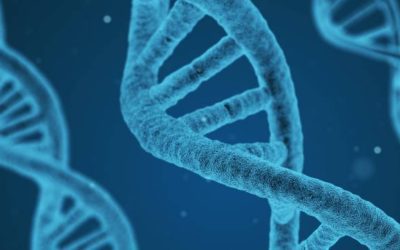 CRISPR-cas9 is one of the most promising new developments...
read more
PUBLIC SPEAKER
Kris Verburgh delivers talks that give a fascinating insight into the future of biotechnology and medicine, and how new technologies will enable us to live much longer and healthier lives, changing what it is to be human, and even recharting the course of human evolution.
Kris Verburgh has given lectures for the following organizations and institutes:
Videos
Some great videos on aging, longevity and life itself. 
POPULAR
The new Aging and art page
Blog: "Why most antioxidants don't show down aging."
Videos about aging and health