Genetic defect corrected in stem cells derived from ordinary skin cells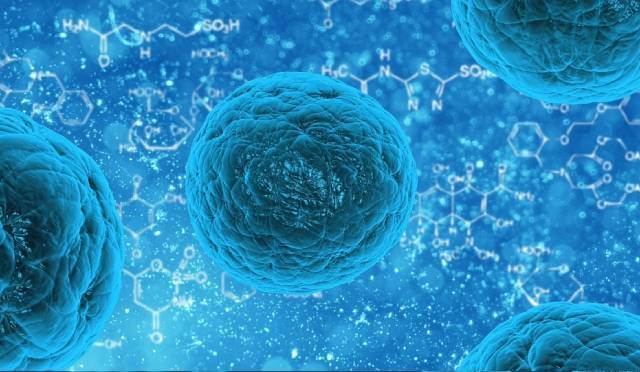 Impressive work:
scientists took skin cells (fibroblasts) via a biopsy from patients suffering from a genetic eye disease (retinitis pigmentosa), converted these skin cell into stem cells (iPSCs) and then corrected the mutation that causes the disease in the stem cells using a gene-editing technique called CRISPR-Cas 9. Wonderful!
Precision Medicine: Genetic Repair of Retinitis Pigmentosa in Patient-Derived Stem Cells
ABSTRACT
Induced pluripotent stem cells (iPSCs) generated from patient fibroblasts could potentially be used as a source of autologous cells for transplantation in retinal disease. Patient-derived iPSCs, however, would still harbor disease-causing mutations. To generate healthy patient-derived cells, mutations might be repaired with new gene-editing technology based on the bacterial system of clustered regularly interspersed short palindromic repeats (CRISPR)/Cas9, thereby yielding grafts that require no patient immunosuppression. We tested whether CRISPR/Cas9 could be used in patient-specific iPSCs to precisely repair an RPGR point mutation that causes X-linked retinitis pigmentosa (XLRP). Fibroblasts cultured from a skin-punch biopsy of an XLRP patient were transduced to produce iPSCs carrying the patient's c.3070G > T mutation. The iPSCs were transduced with CRISPR guide RNAs, Cas9 endonuclease, and a donor homology template. Despite the gene's repetitive and GC-rich sequences, 13% of RPGR gene copies showed mutation correction and conversion to the wild-type allele. This is the first report using CRISPR to correct a pathogenic mutation in iPSCs derived from a patient with photoreceptor degeneration. This important proof-of-concept finding supports the development of personalized iPSC-based transplantation therapies for retinal disease.
Link to study.